Center for Media and Social Impact in National Central University launched the first class for Media and Social Impact Internship Program on April 1st. This program is for those who are interested in nonprofit behaviors or communication and at the age of 18-35. We invited Ping-Jung, Tang, the CEO of Hope Media Foundation, and Prof. Cheng-Wen, Shen, the head of Center for Media and Social Impact, to got the program started. We also invited the Director Yu-De, Jiang to be our instructor.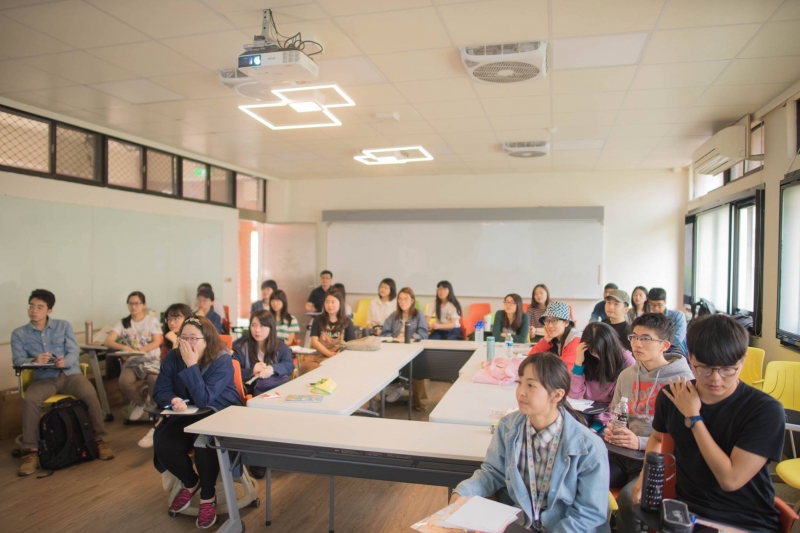 At the beginning of the class, Prof. Shen introduced Center for Media and Social Impact and the detail of this internship program. He said "Now we are in a society with complicated information. We want to let people know more about good things rather than bad things. So we intend to implant this thought in more people by this program. "

And Mr. Tang introduced Hope Media Foundation. He said "If someone do a good thing, then we will use the power of media to let more people know it. And then there will be more people willing to do such good things. I hope that there will be more people being like the good Samaritan."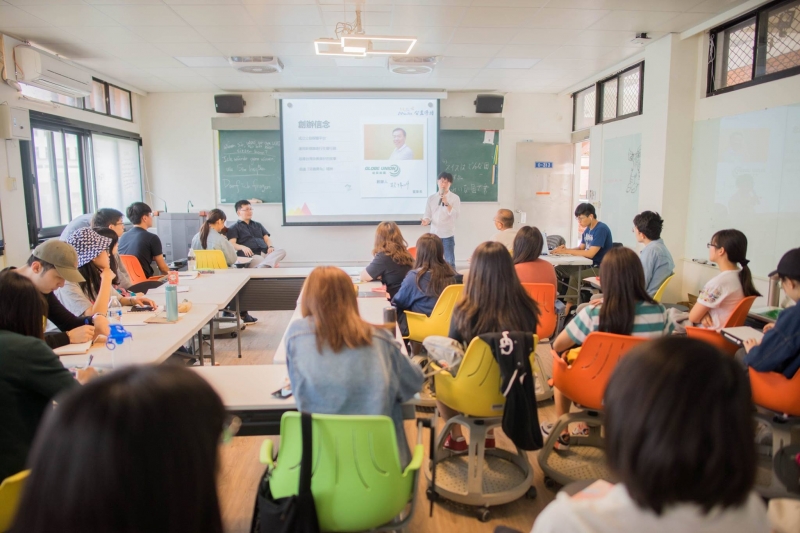 And then Director Jiang began the photography class. But before they got started, Director Jiang wanted students to think about some questions about the class. In the morning, Director started to solve everyone's questions. He talked about how to face the trend about new media, how to get the ability to solve problems, and how to build a right system of values to record lives with sympathy.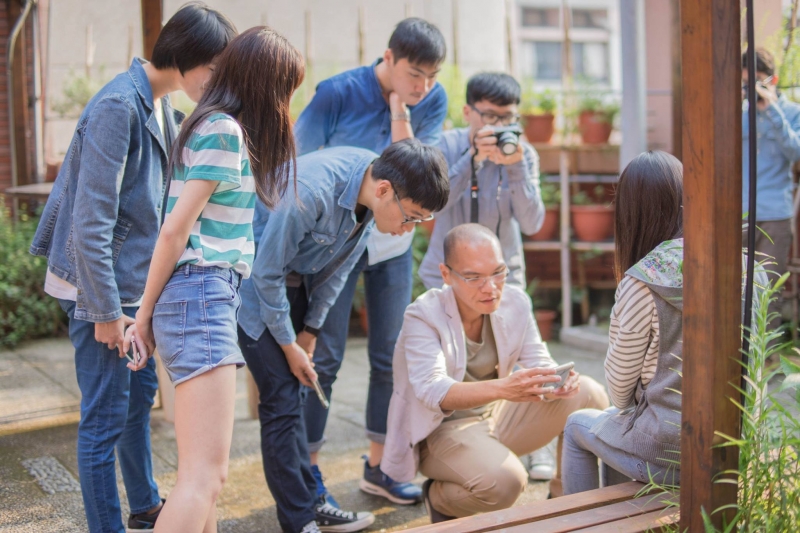 In the afternoon, Director talked about how to find a view and how to draw the storyboard before making videos. In the end, Director took students out to practice what they'd learned, and gave suggestions at the same time.

Students knew more about nonprofit behaviors and the power of media after having this course. And there will be more different kinds of courses, such as Adobe Illustrator, Premiere, InDesign and news writing, etc. in the next three months! Those courses will surely give strong support for students to become new forces of communication and broaden the horizon of NPOs in Taiwan.